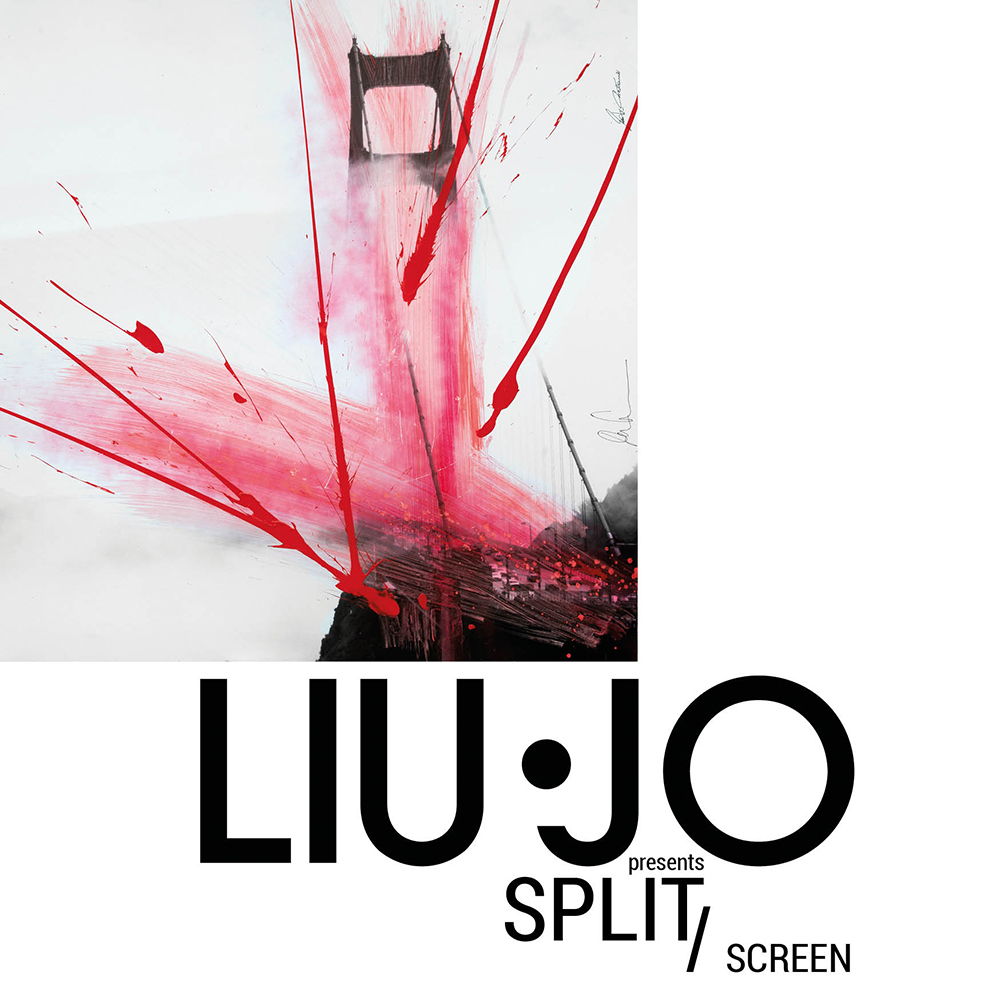 We are pleased to present our second fusion project SPLIT/SCREEN on November 9th, 2023 from 6:30 p.m. in the Viennas LIU.JO flagship store, Brandstätte 7-9, 1010 Vienna. Red carpet, wine, champagne, music and our art. We look forward to see you.
Martin Wieland & Dietmar Halbauer.
SPLIT/ SCREEN puts Martin Wieland's street photography in a new light. The mainly monochrome photographs are being reinterpreted, as in Dietmar and Martins successful first project "Modern Madonnas". Fusion at it's best!
>> Enlarge <<