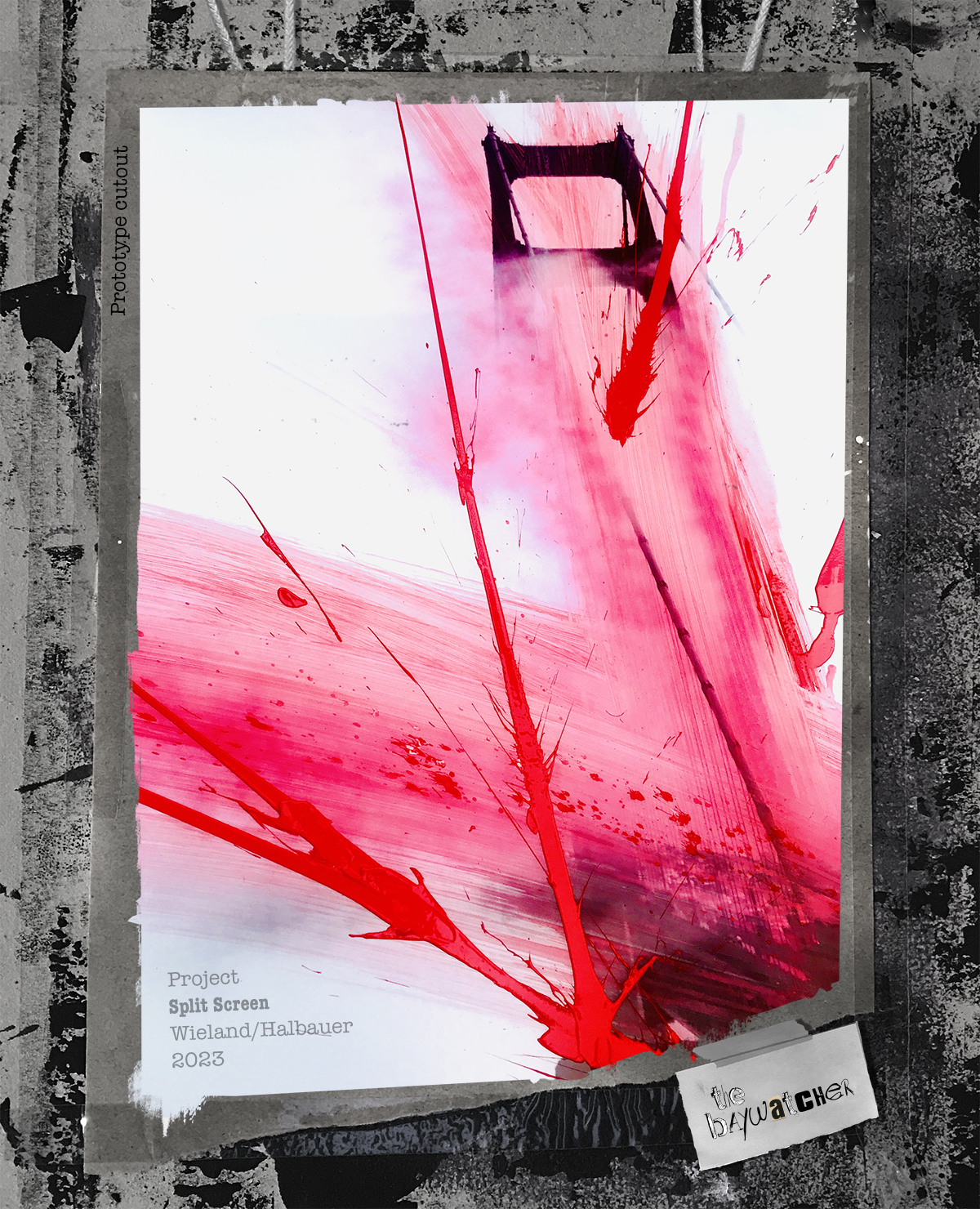 WE GOT SOMETHING NEW!
Project SPLIT SCREEN by
Martin Wieland
/
Dietmar Halbauer
kicked off. At Moment it can be seen at LIU.JO´s flagship store in Vienna till the end of 2023.
If you want to have a closer look at these fusion worx get in contact with us. ps. Preorders recommended, only originals available.
Picture: "The Baywatcher"
.>> Enlarge <<